Selected websites powered by Bananadmin.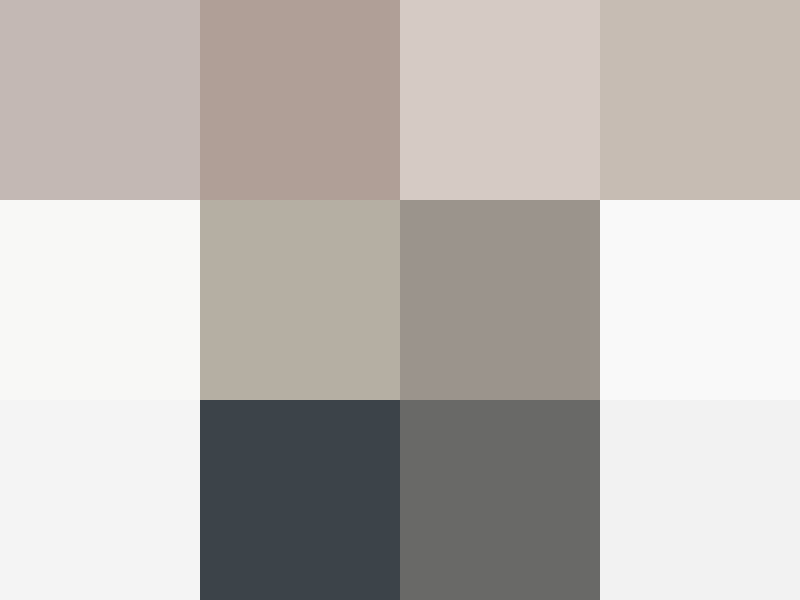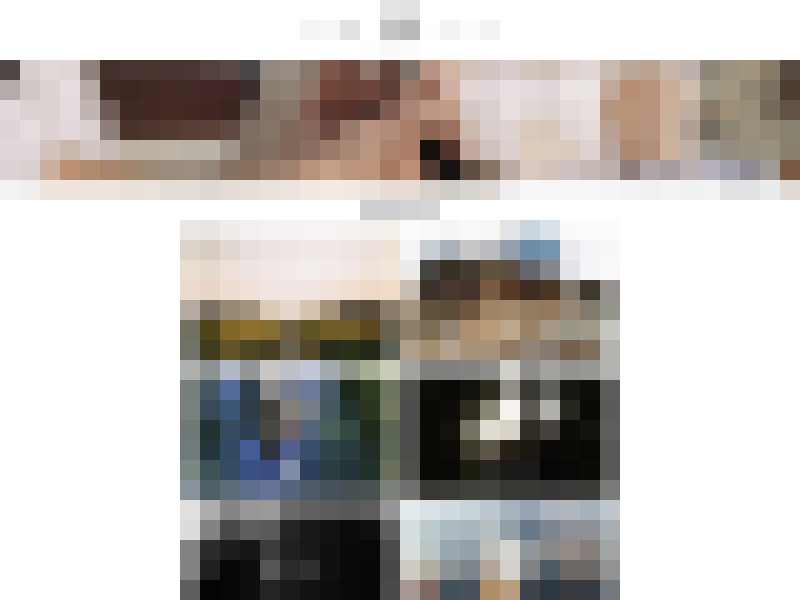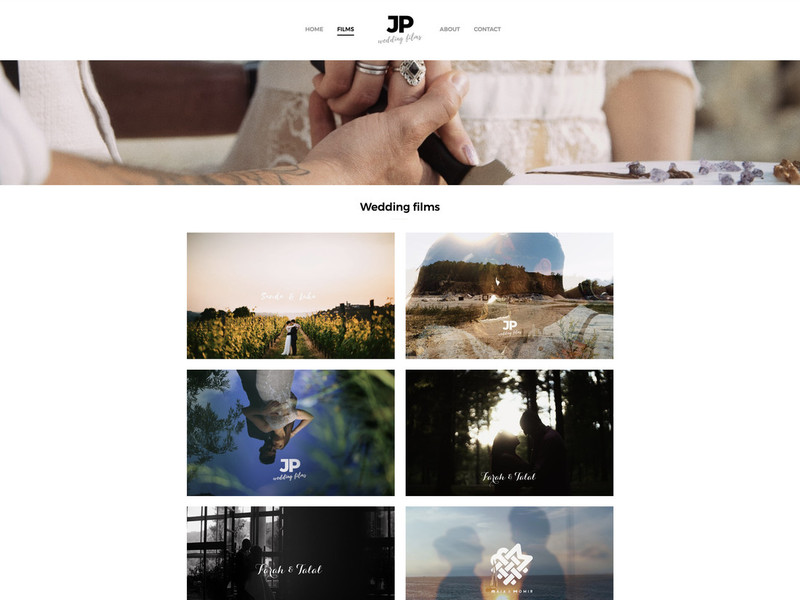 JP wedding films
Mmost beautiful and special moments on your wedding day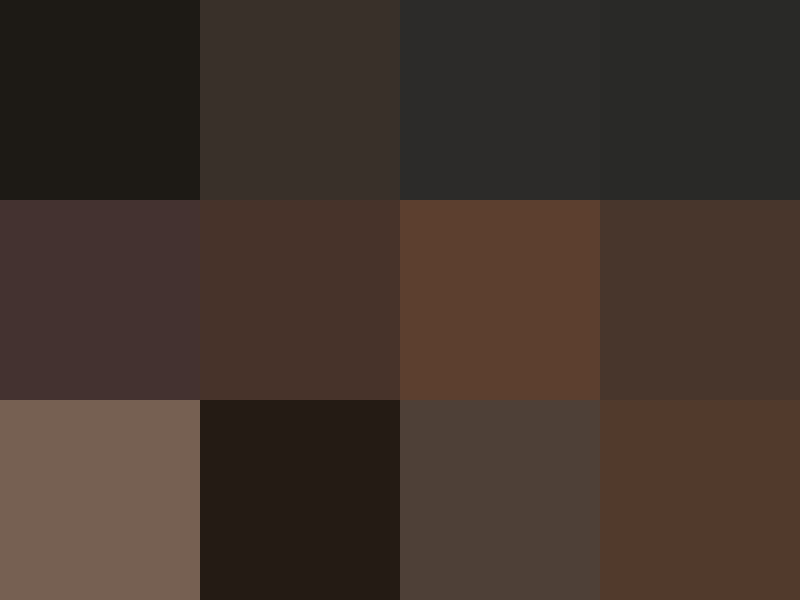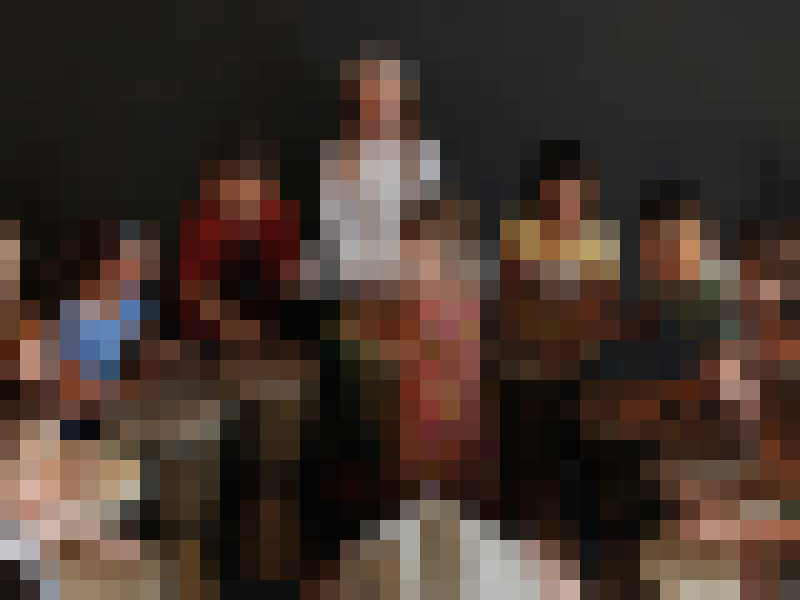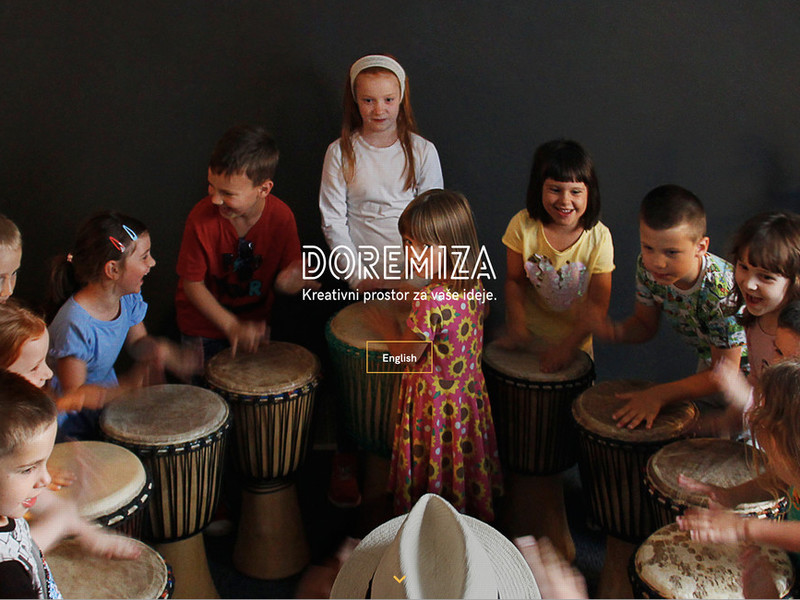 Doremiza
Kreativni prostor za vaše ideje / Creative space for your ideas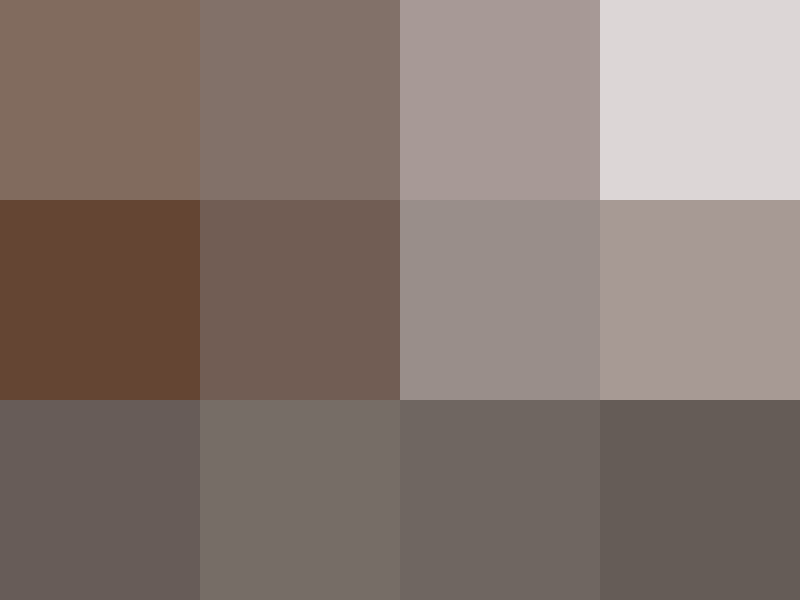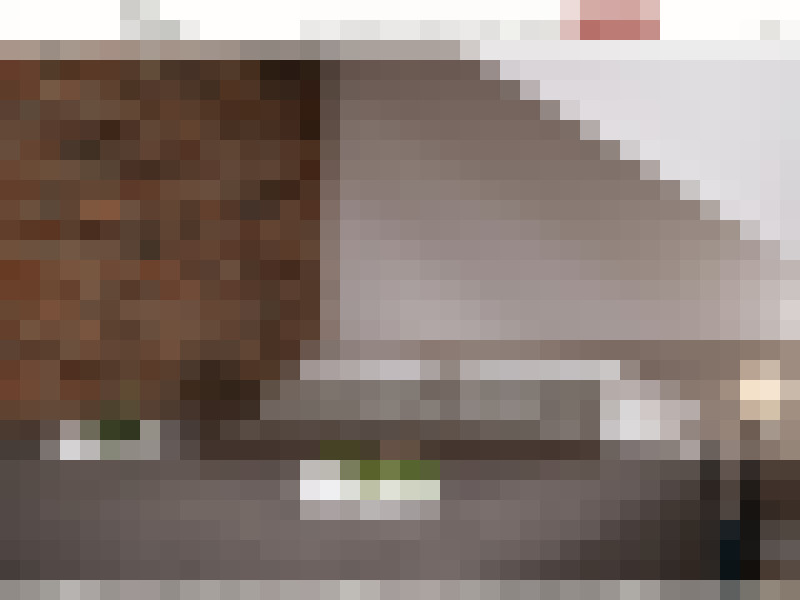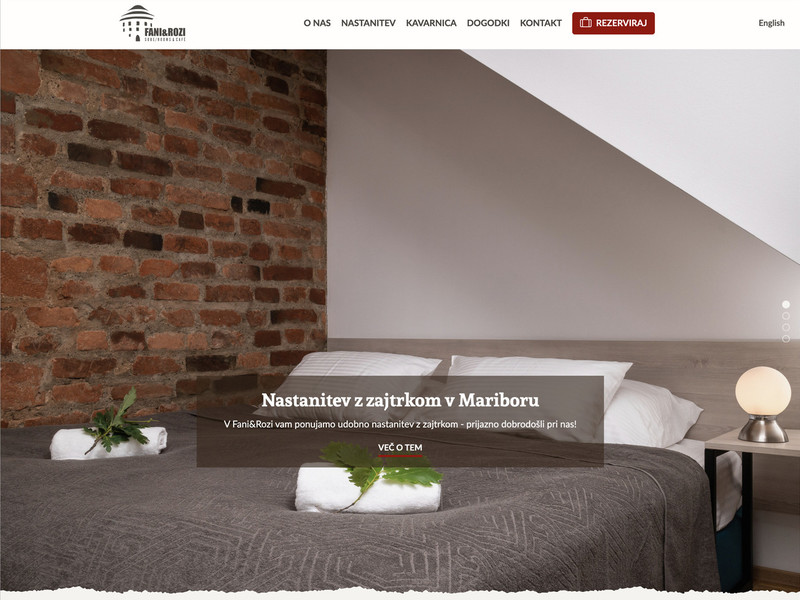 Fani&Rozi – Sobe/Rooms & Café
Hiša zgodb in razgledov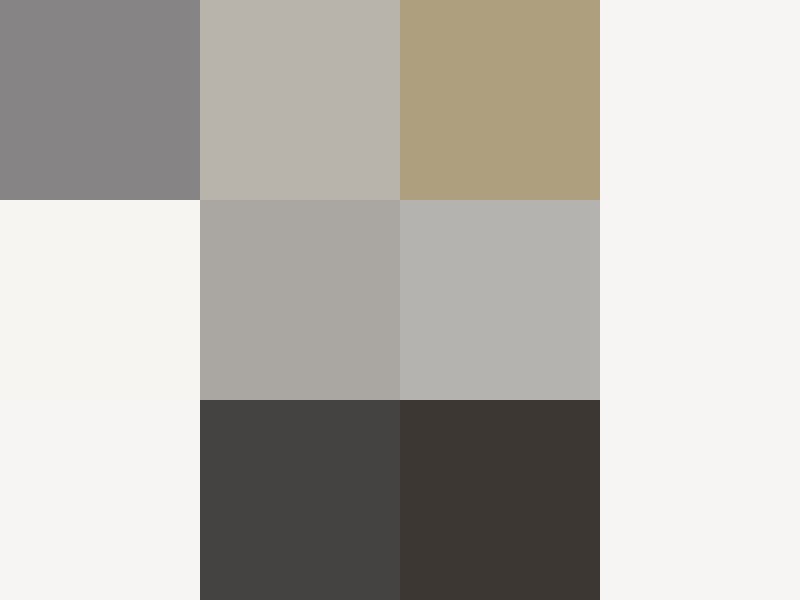 Voljan
Lektoriranja raznovrstnih besedil, prevajanja leposlovja iz ukrajinščine, izobraževanja, predavanj iz sodobne slovenske in ukrajinske književnosti ter pisanja neumetnostnih besedil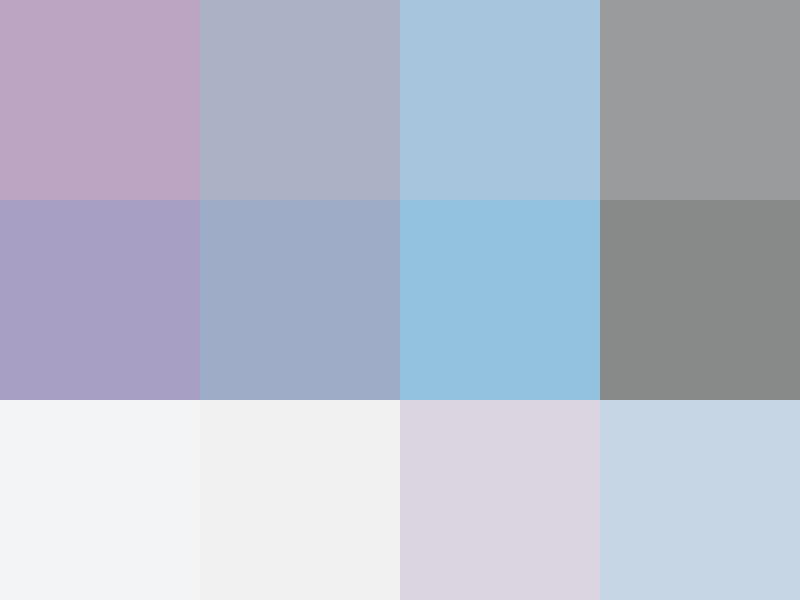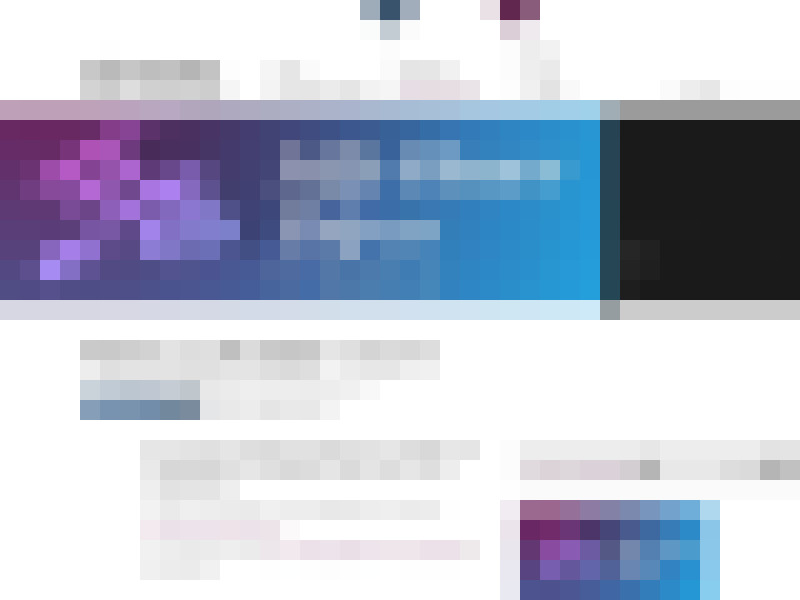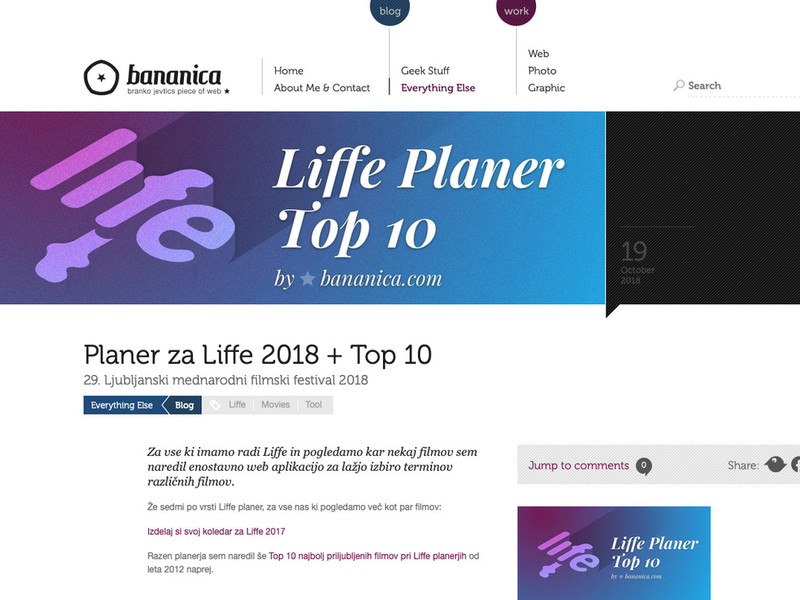 Branko Jevtić's Piece Of Web
Branko Jevtić / osebna spletna stran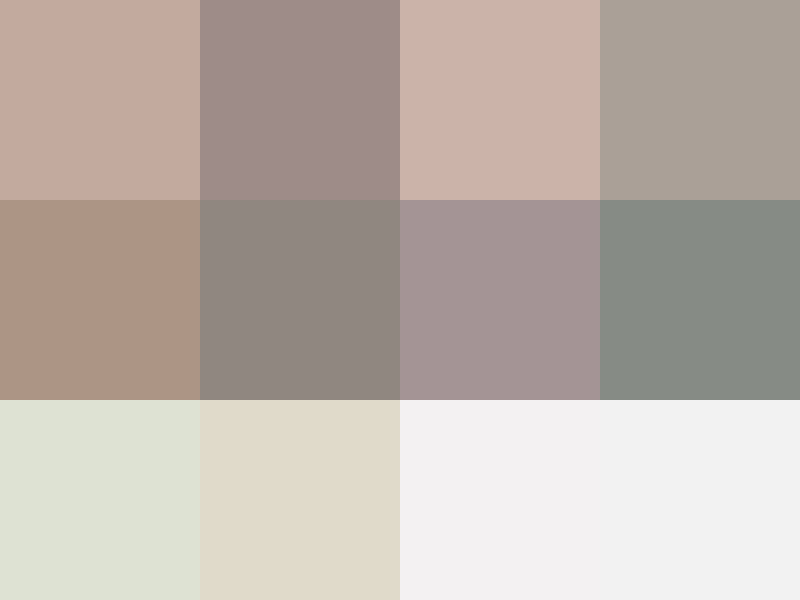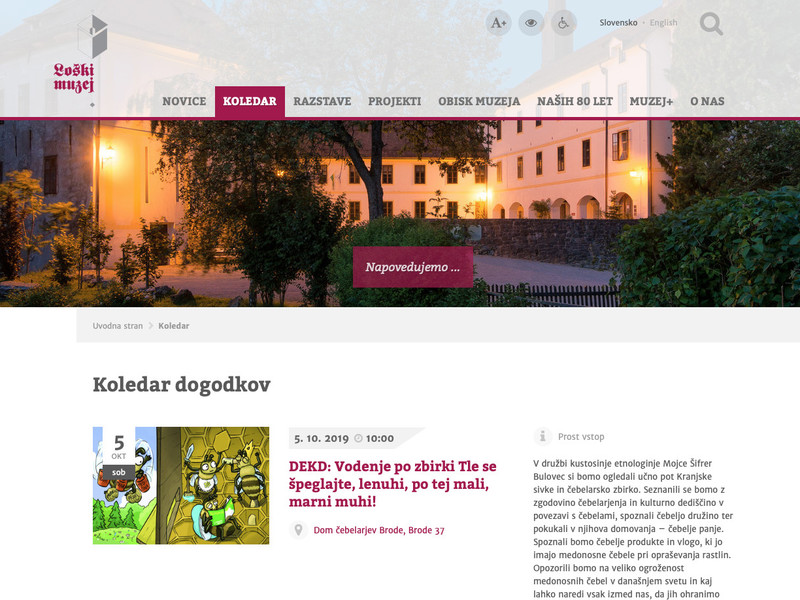 Škofja Loka Museum
Loški muzej Škofja Loka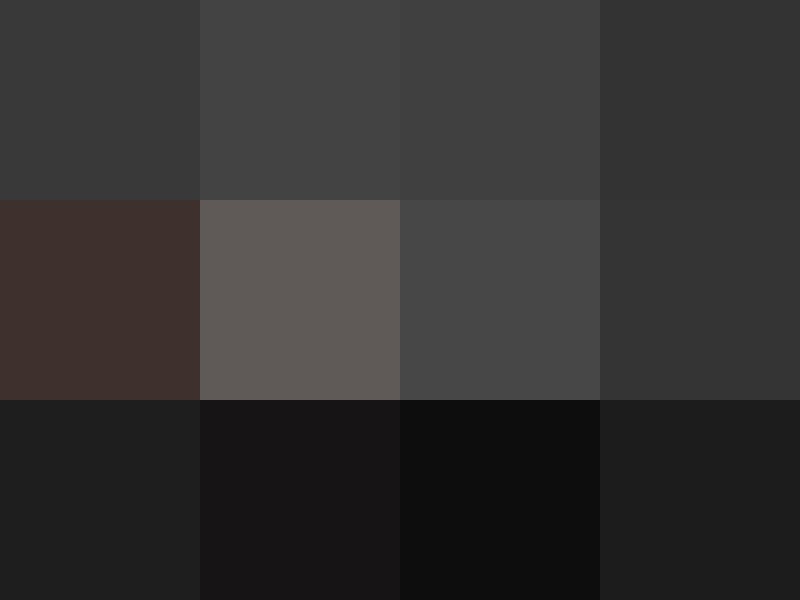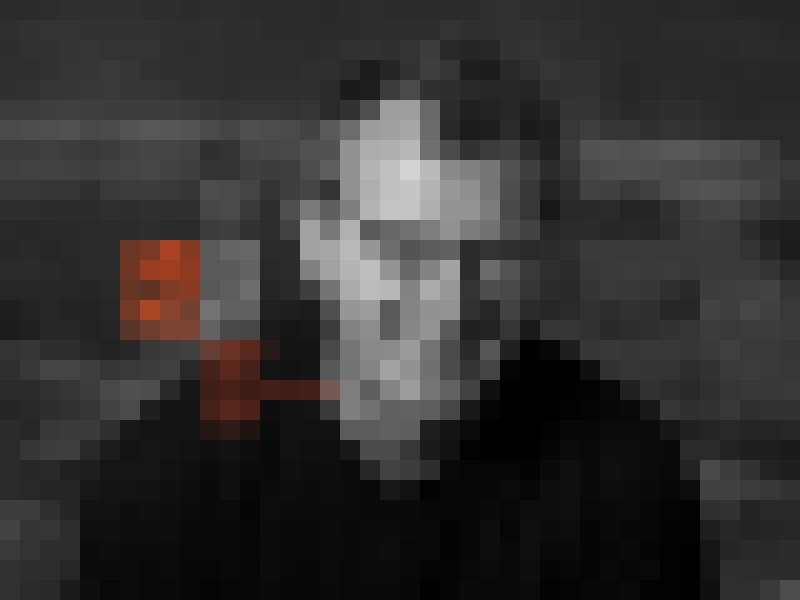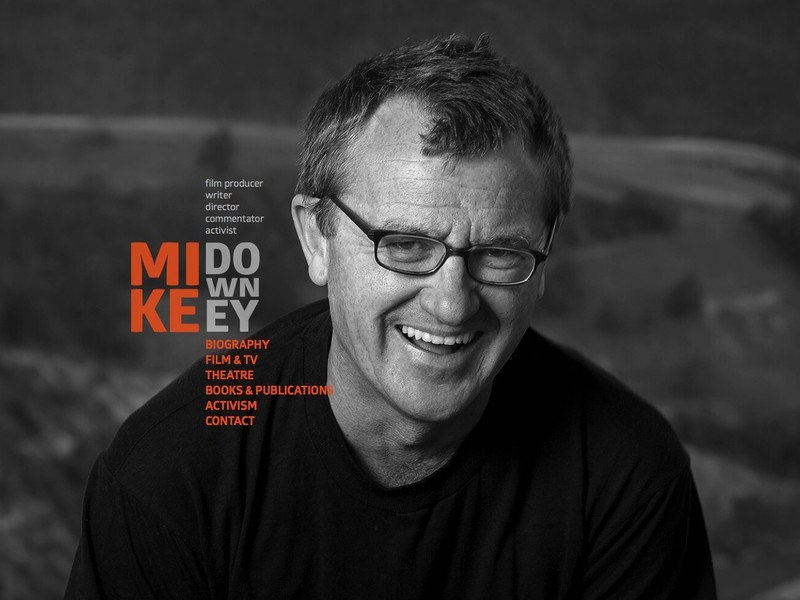 Mike Downey
Official website of Mike Downey, a film producer, writer, director, commentator and activist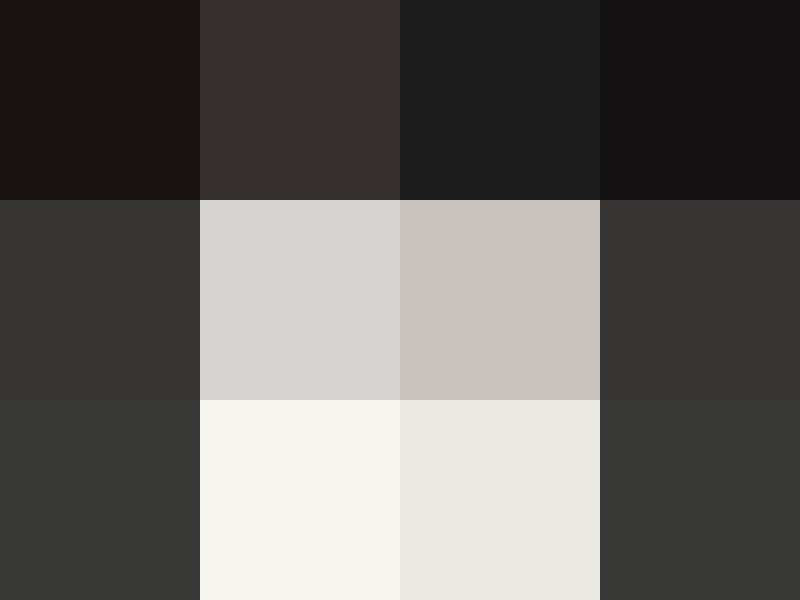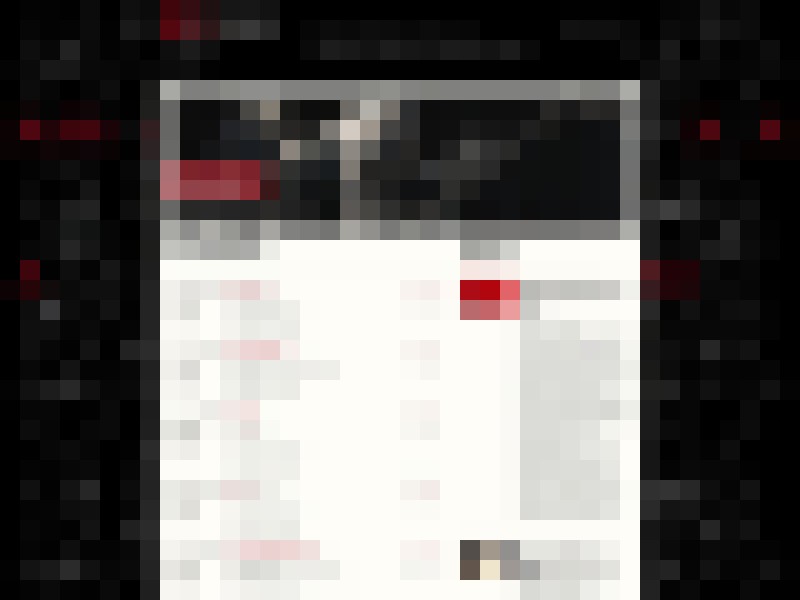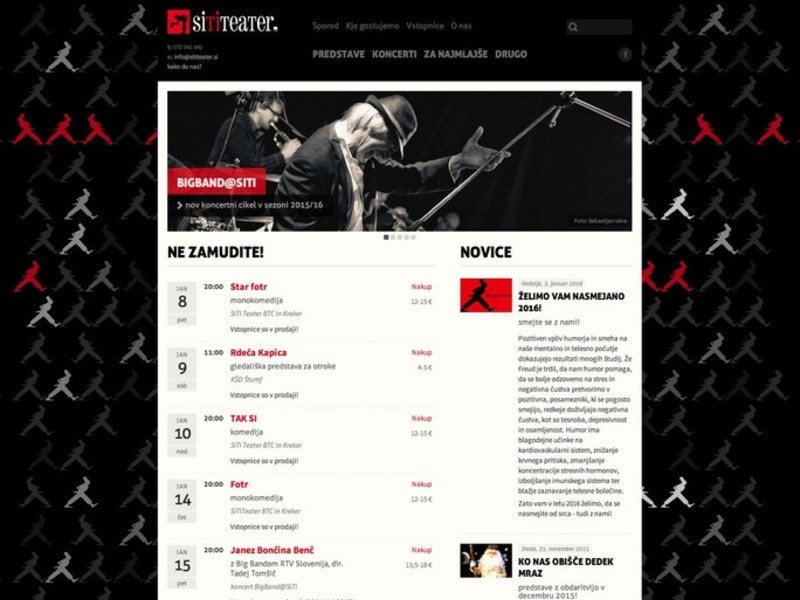 SiTi Teater BTC
BTC City Ljubljana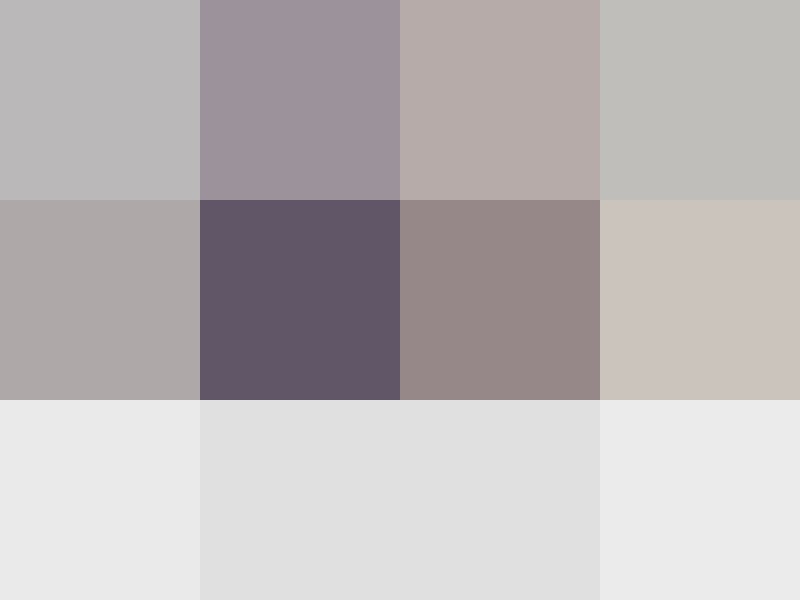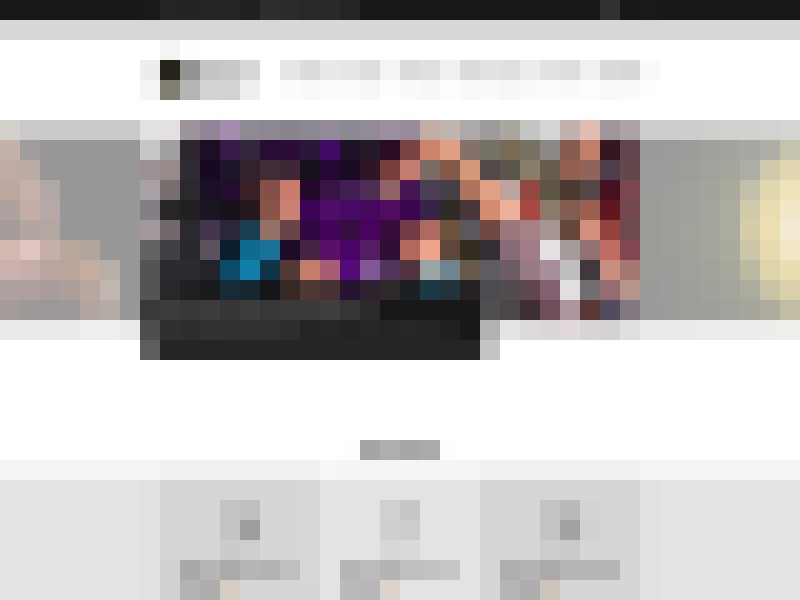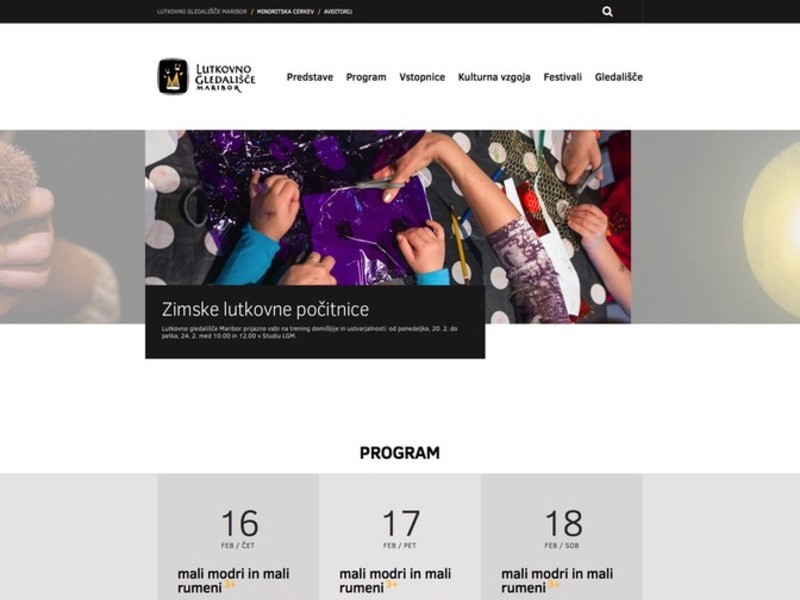 Lutkovno gledališče Maribor
Maribor Puppet Theatre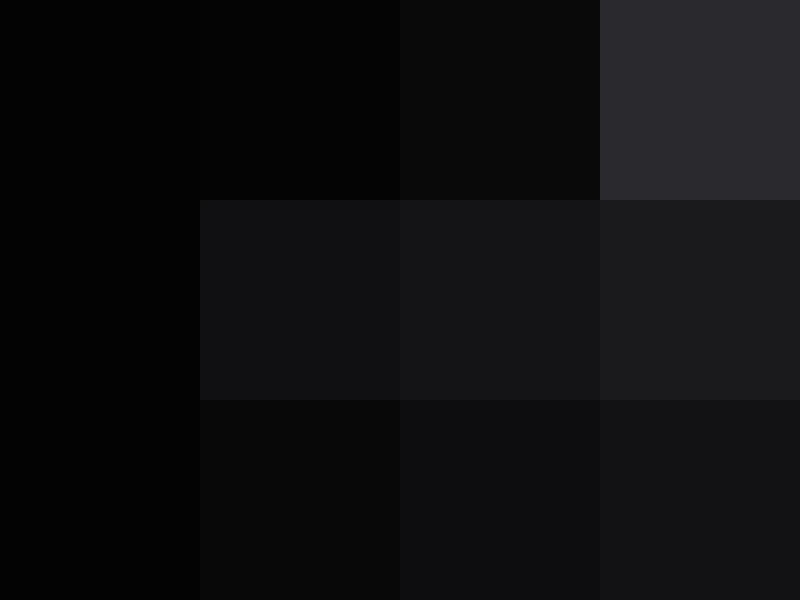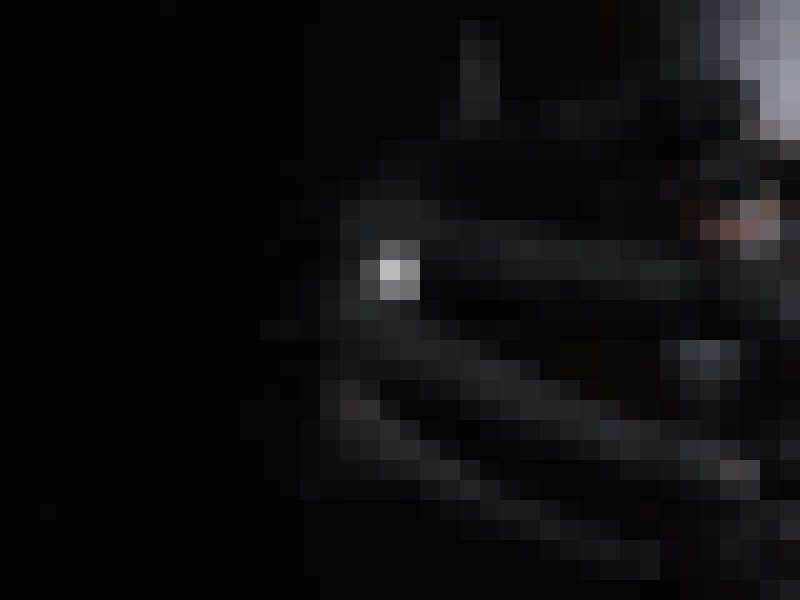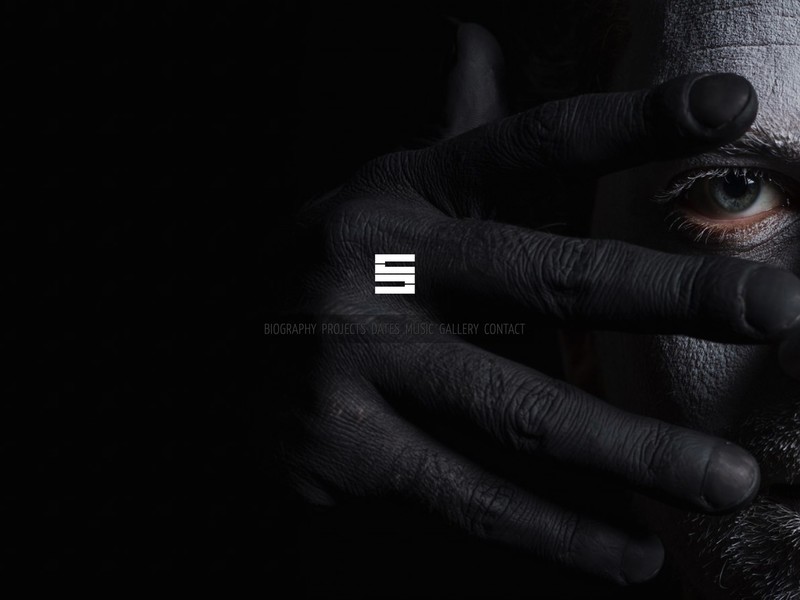 Sašo Vollmaier
Pianist, composer, performer, teacher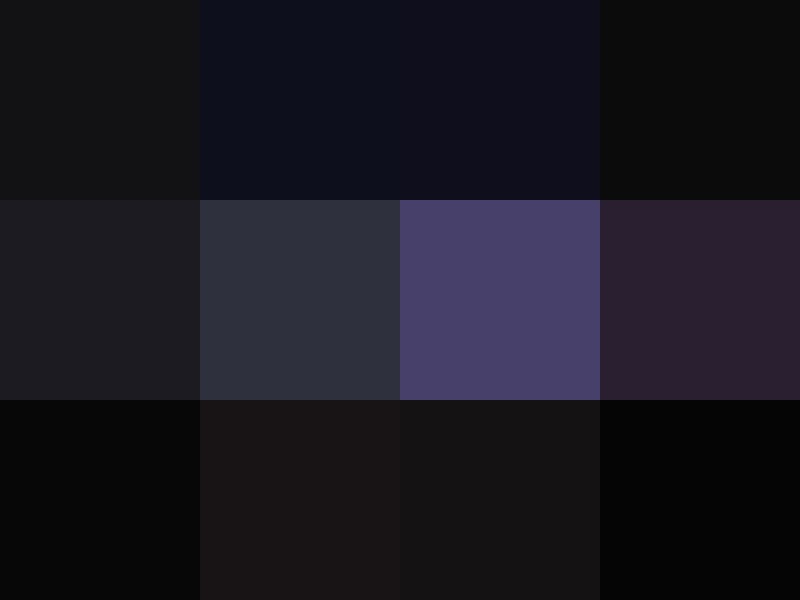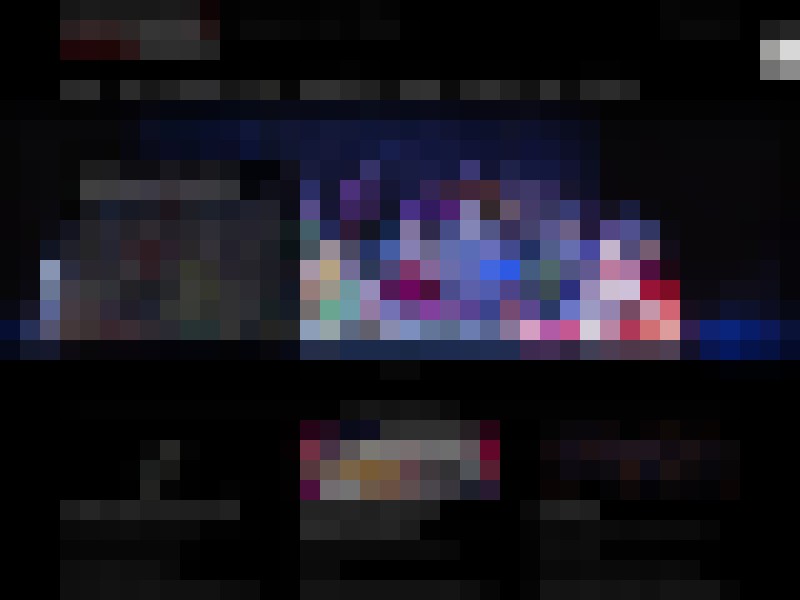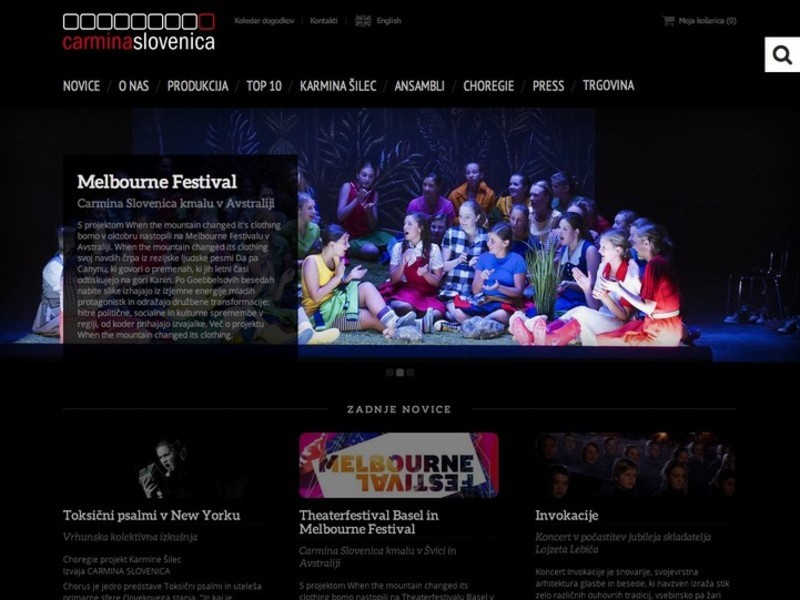 Carmina Slovenica
Od leta 1964 obvladujemo prostor svetovnih odrov.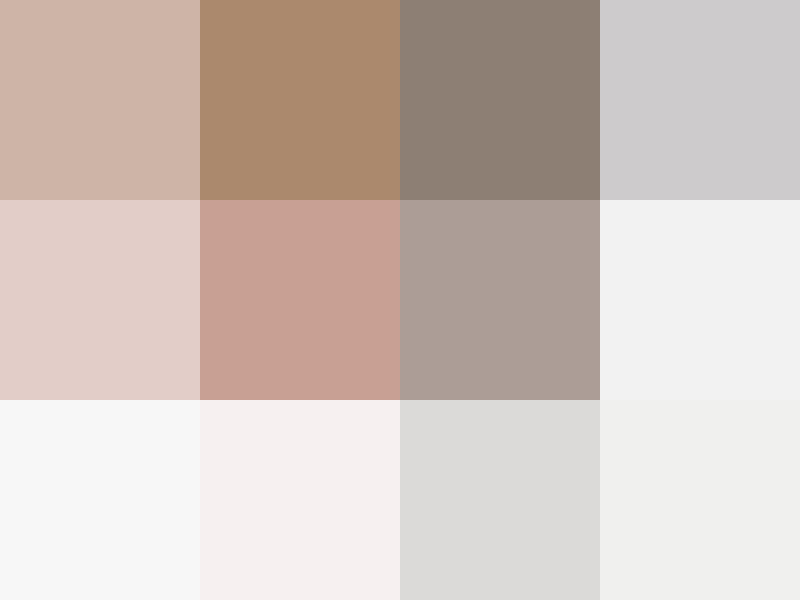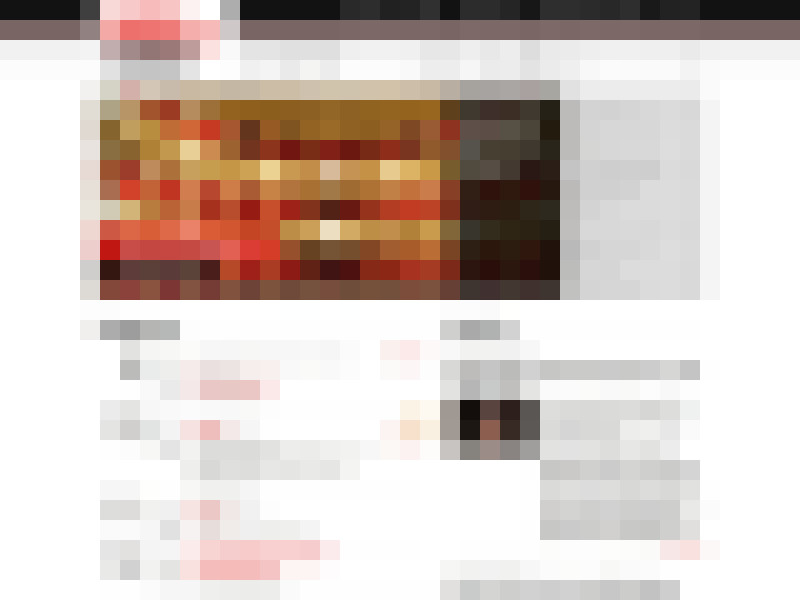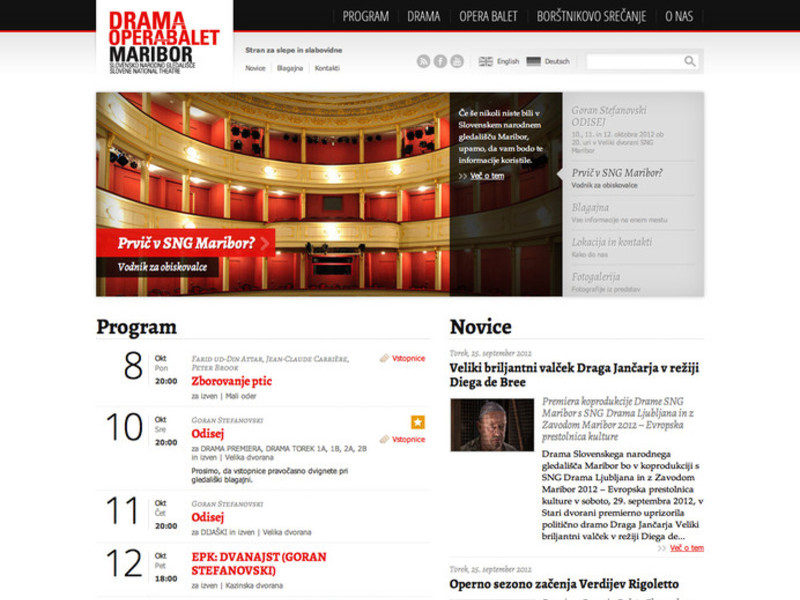 Slovensko narodno gledališče Maribor
Slovene National Theatre Maribor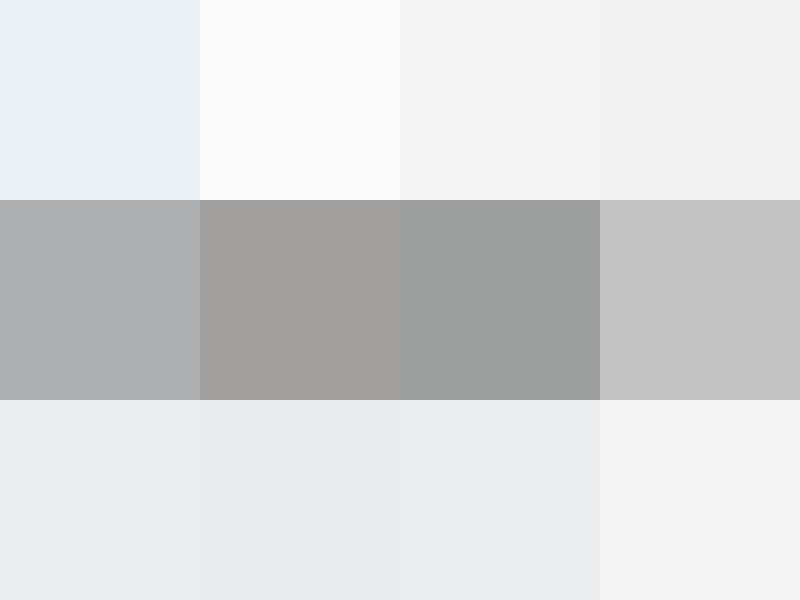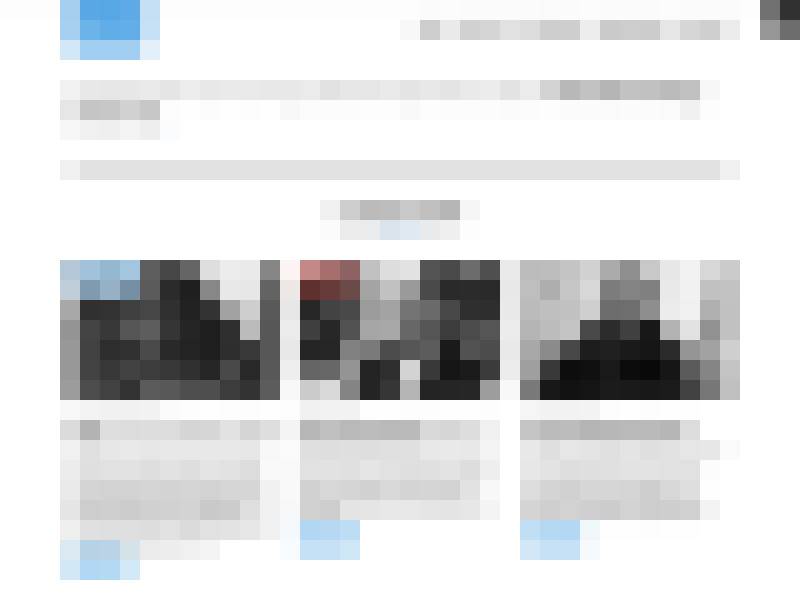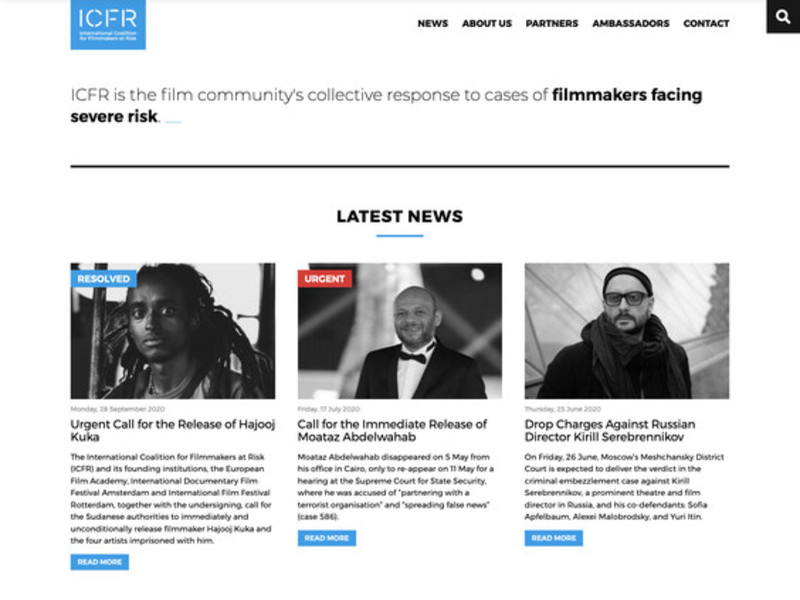 International Coalition for Filmmakers at Risk (ICFR)
ICFR is the film community's collective response to cases of filmmakers facing severe risk.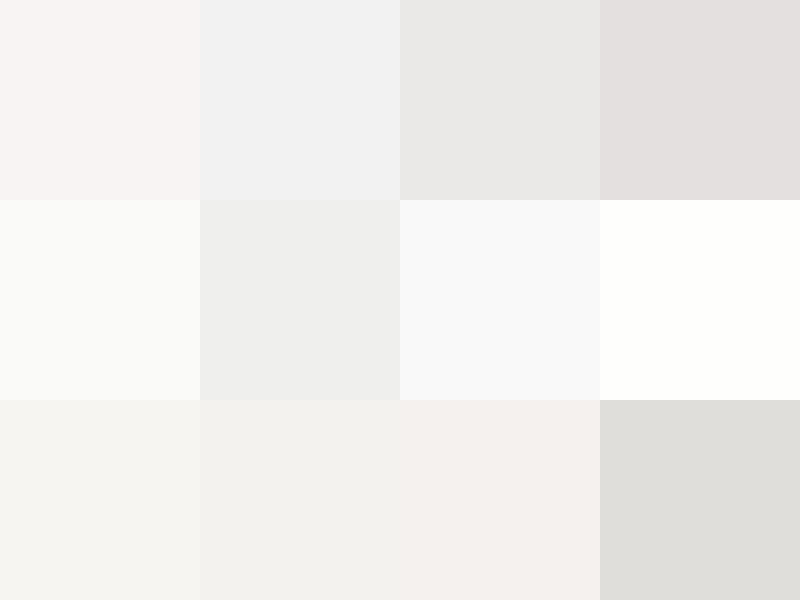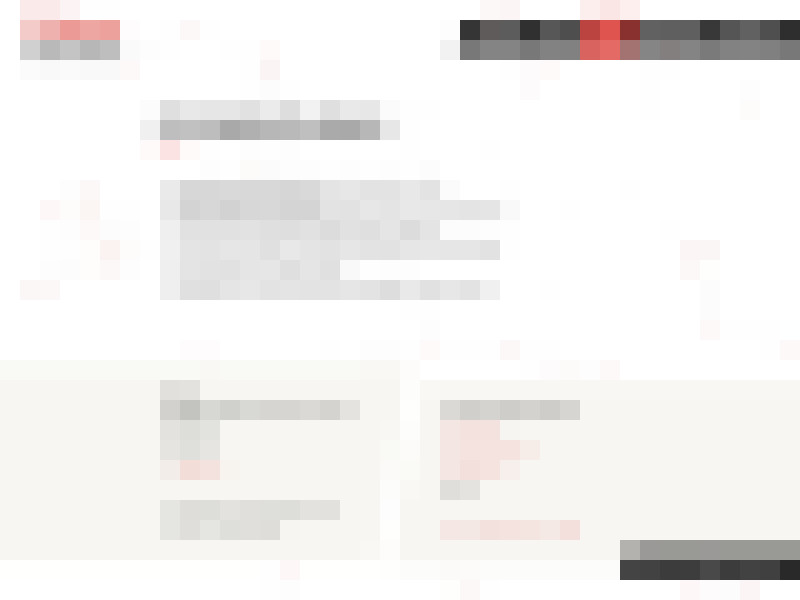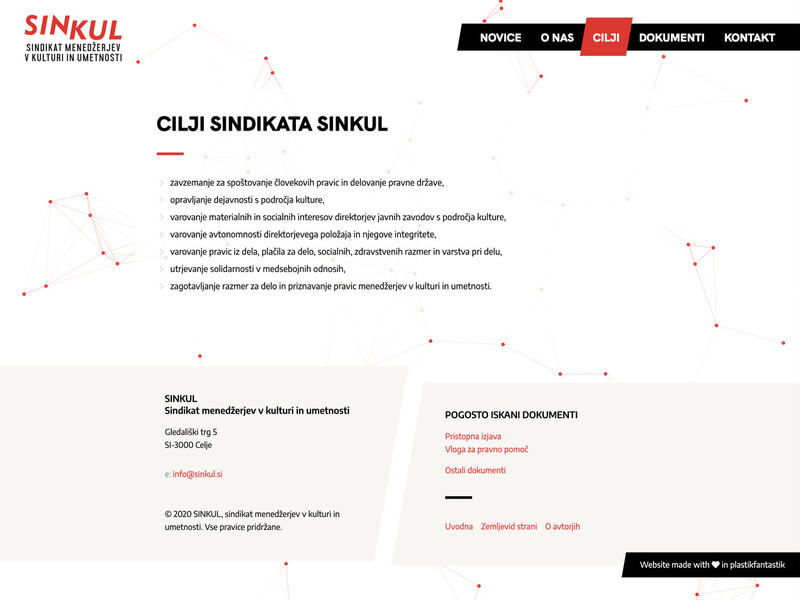 SINKUL
Sindikat menedžerjev v kulturi in umetnosti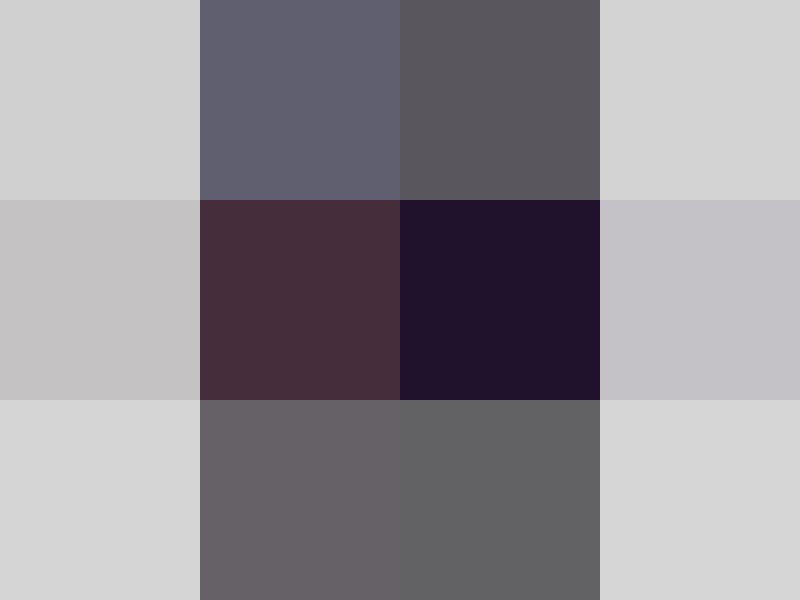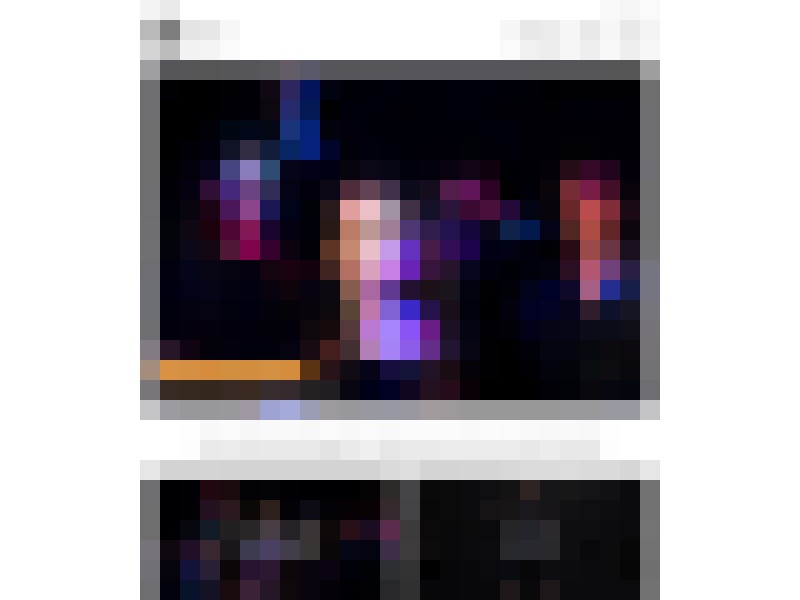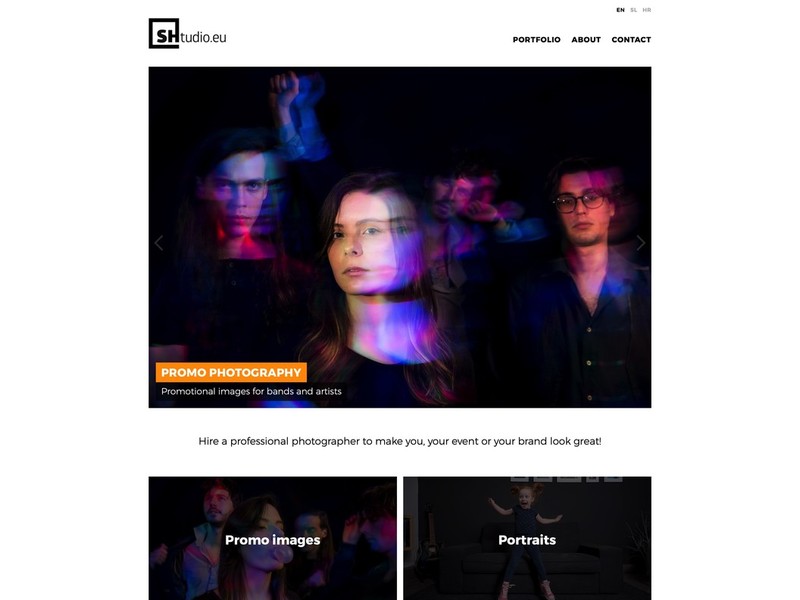 SHtudio.eu
Najemite profesionalnega fotografa, da boste vi, vaš dogodek ali vaša blagovna znamka videti odlično! / Hire a professional photographer to make you, your event or your brand look great!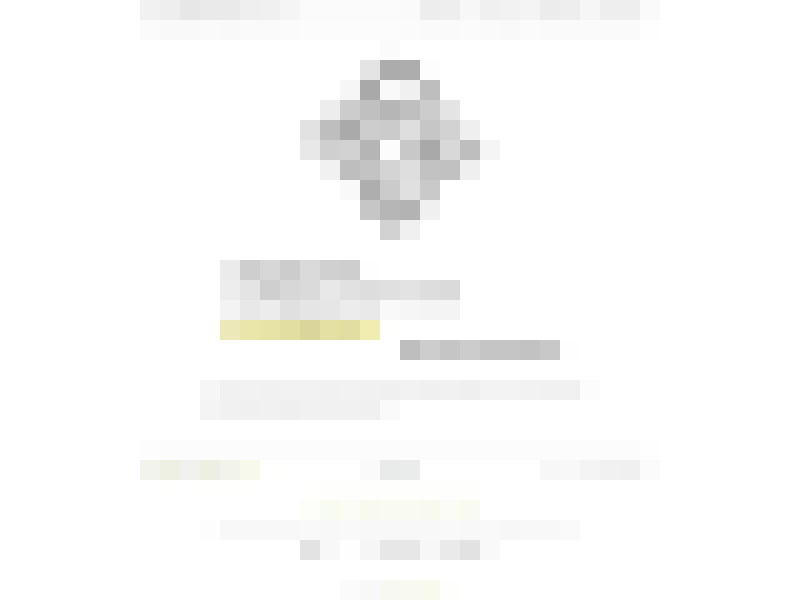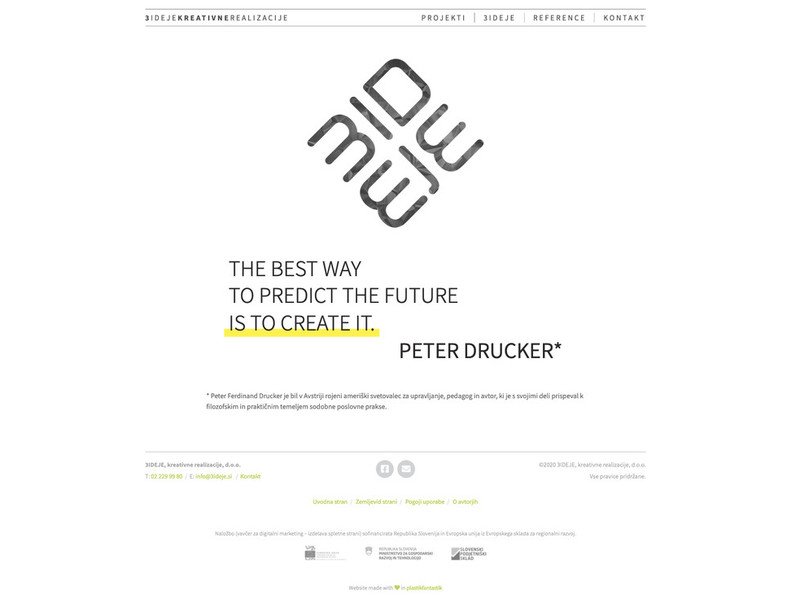 3IDEJE, kreativne realizacije
3IDEJE vedno boljše kot ena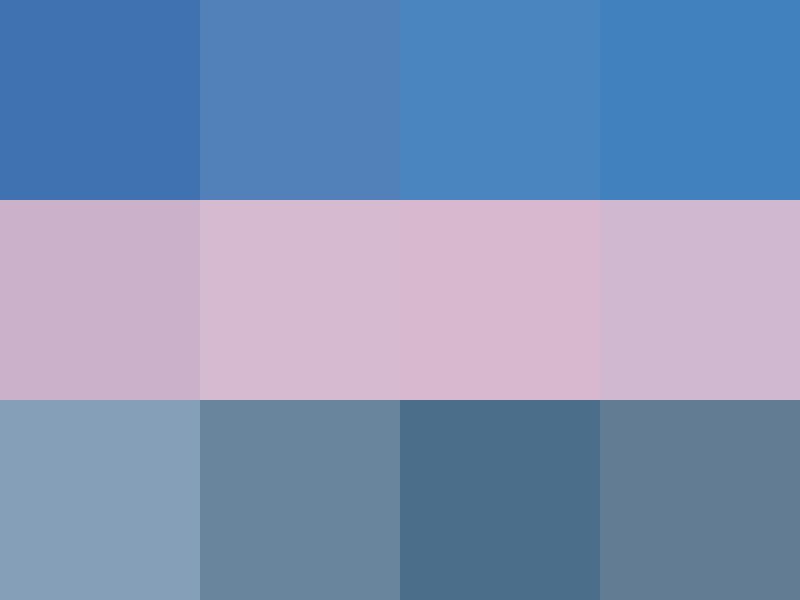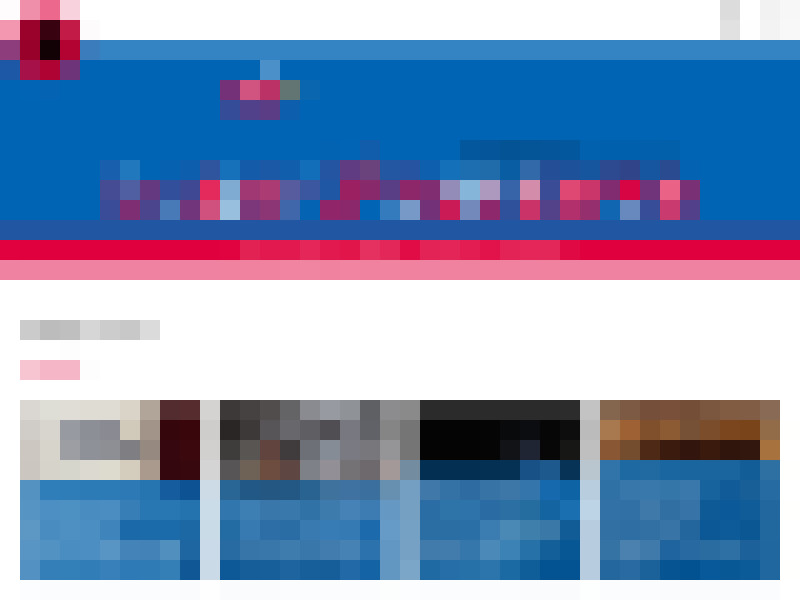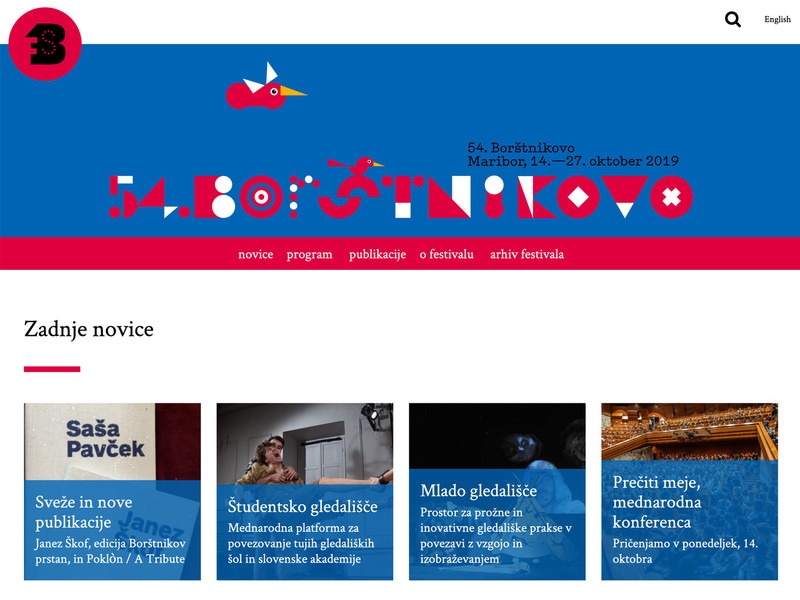 Maribor Theatre Festival
Festival Borštnikovo srečanje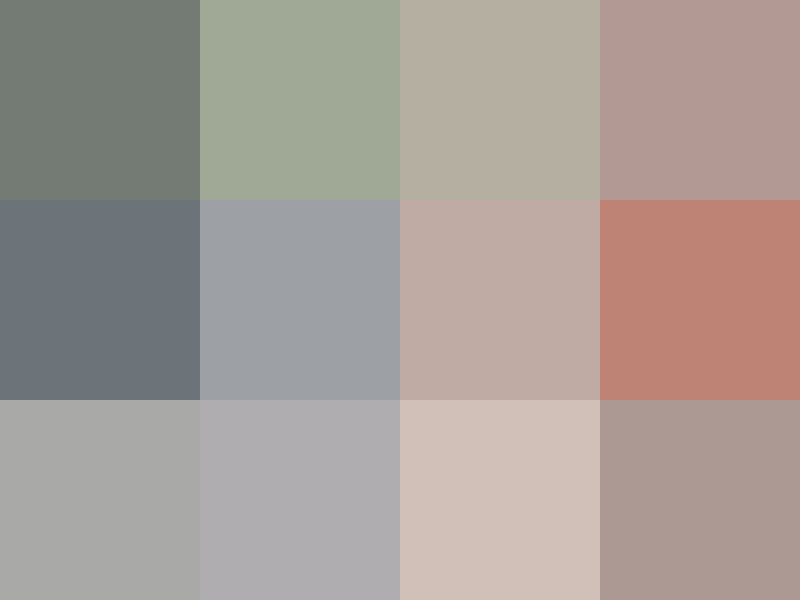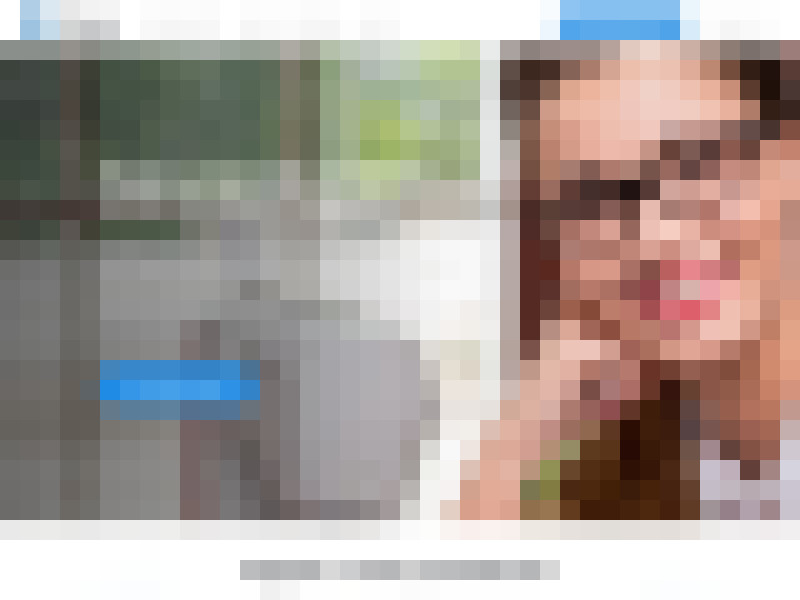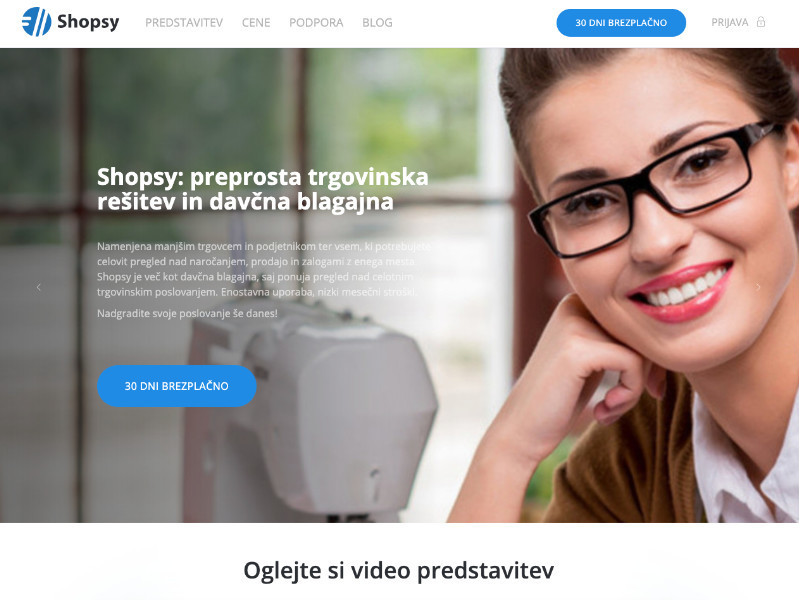 Shopsy
Preprosta trgovinska rešitev in davčna blagajna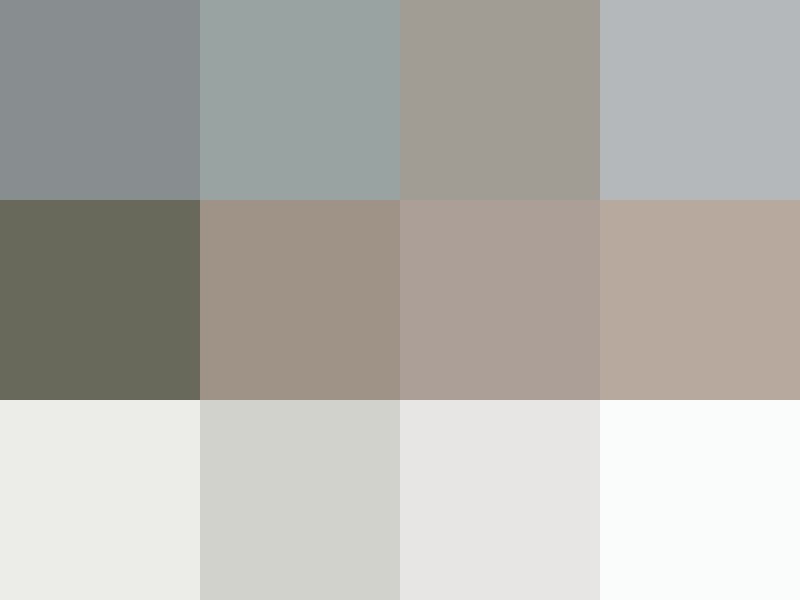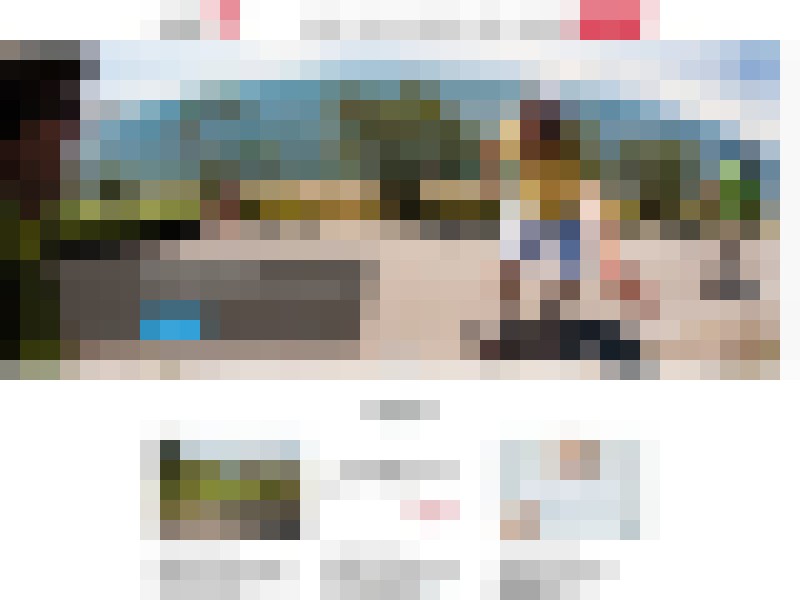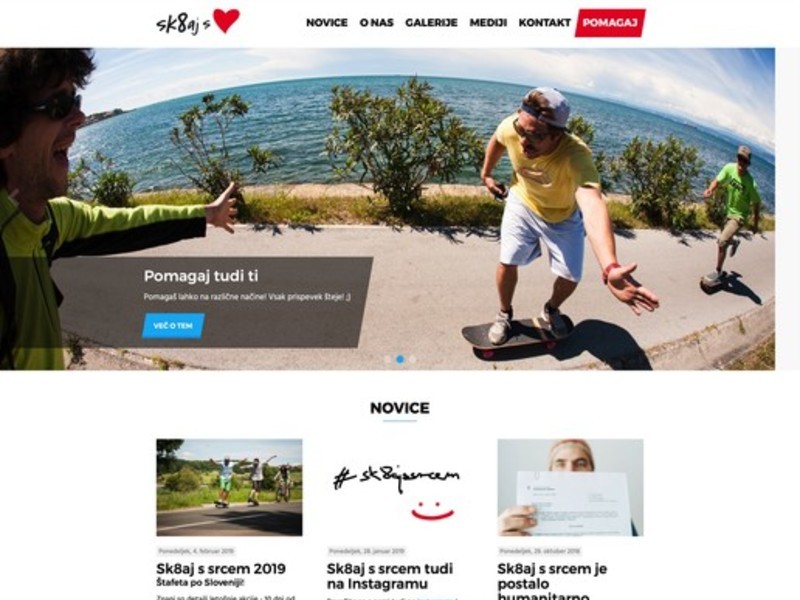 Sk8taj s srcem
Humanitarno društvo Sk8taj s srcem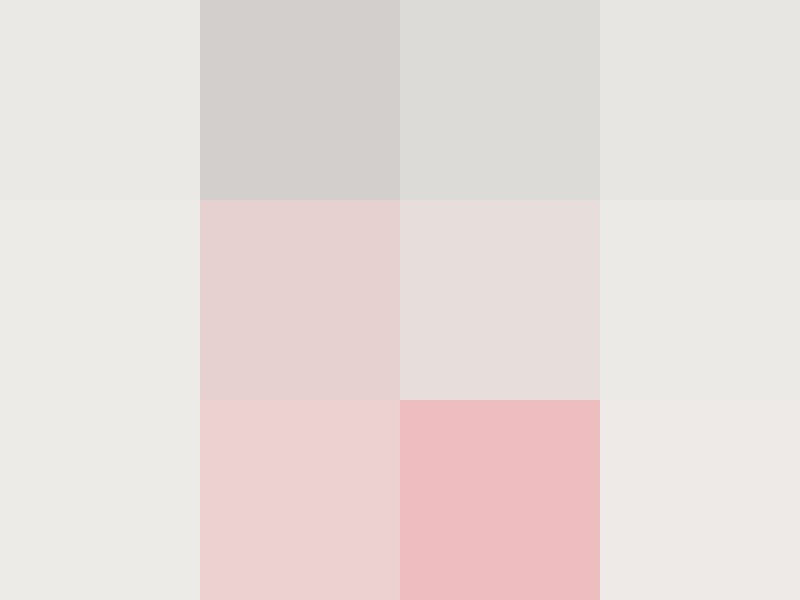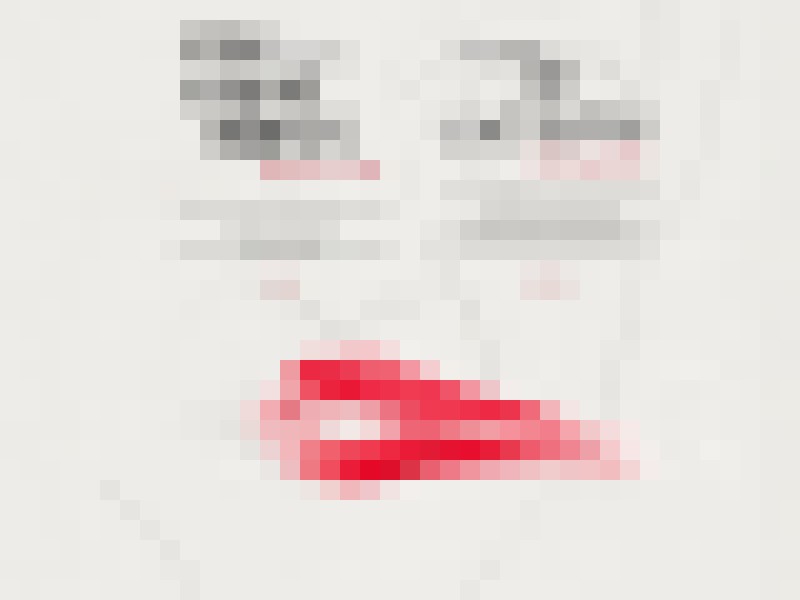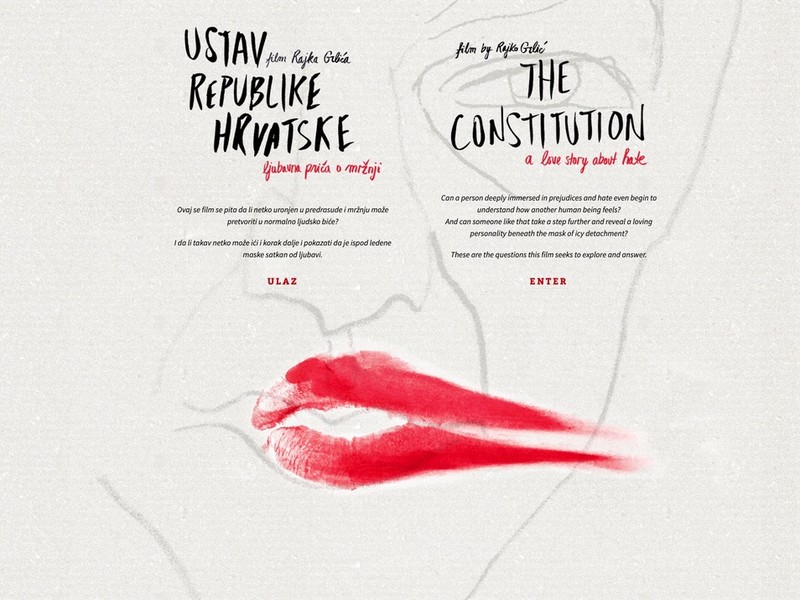 Ustav Republike Hrvatske, film Rajka Grlića
The Constitution, directed by Rajko Grlić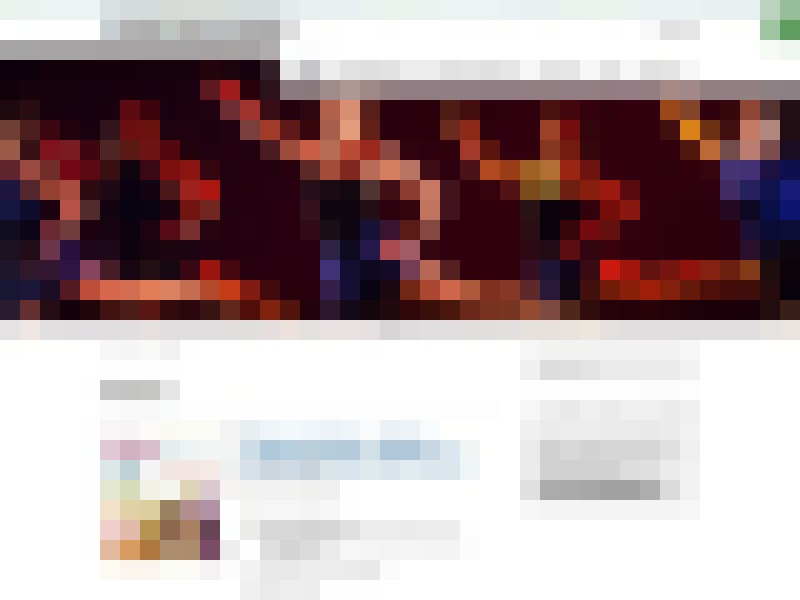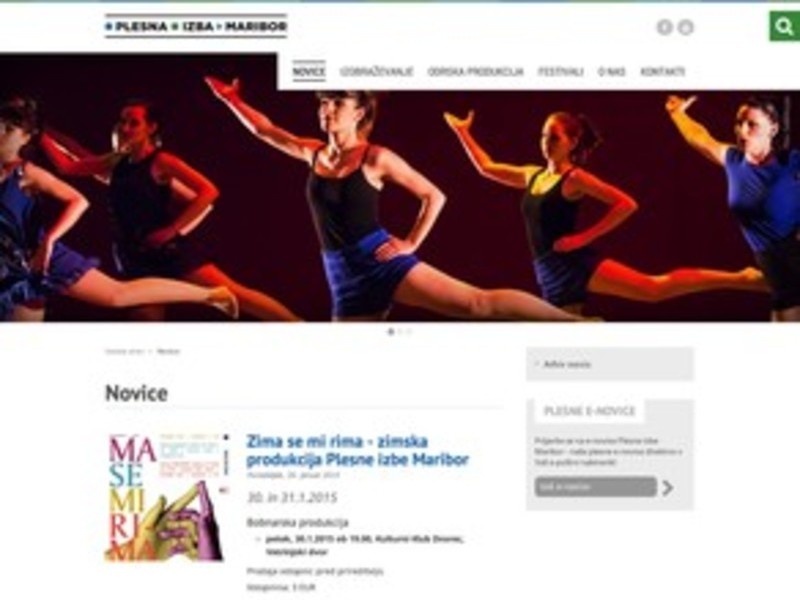 Plesna izba Maribor
Celoletno plesno in bobnarsko izobraževanje in ustvarjanje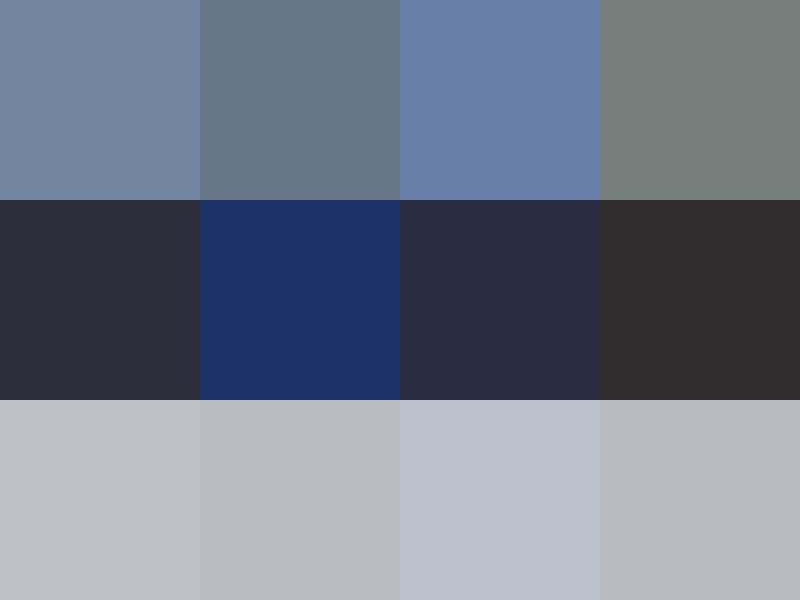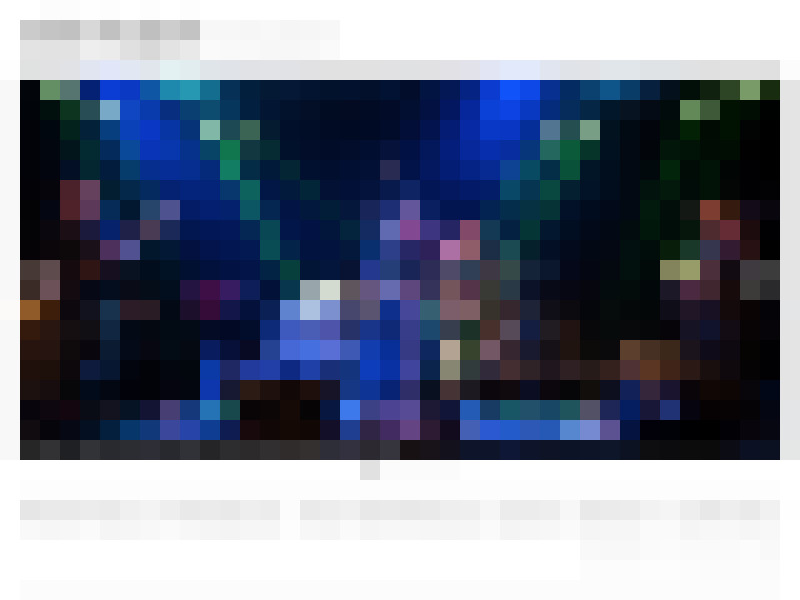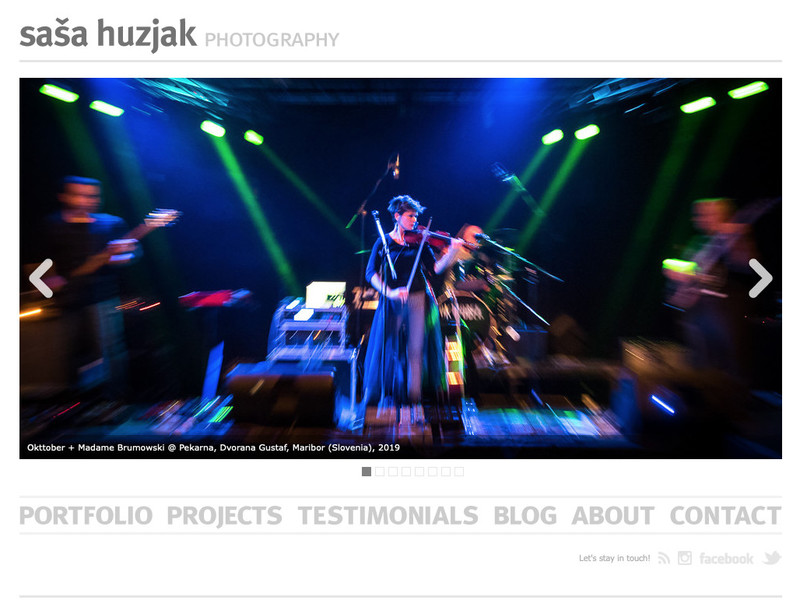 Saša Huzjak photography
Music photography: concerts, festivals, portraits & much more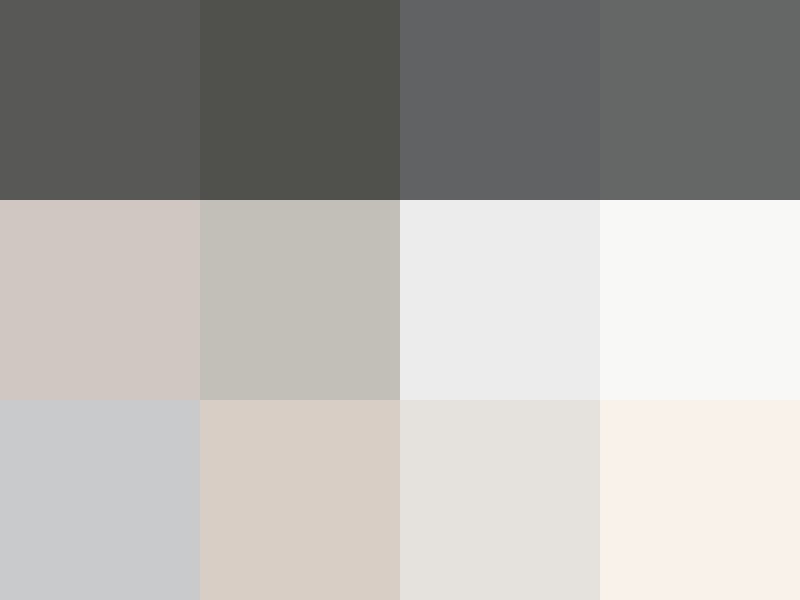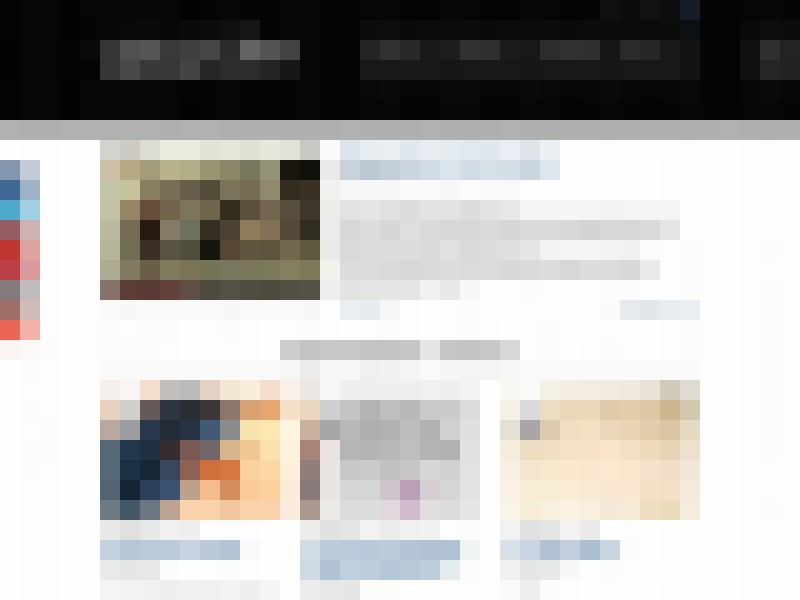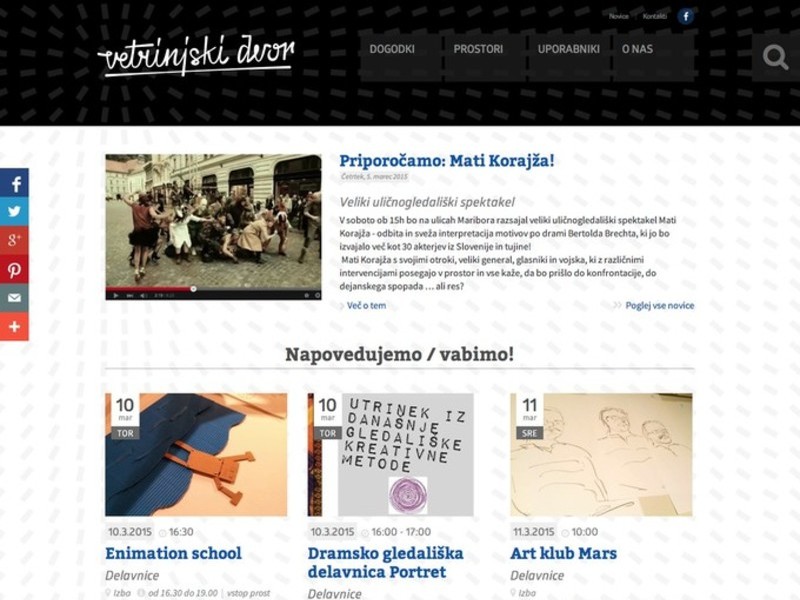 Vetrinjski dvor
Vetrinjski dvor, Maribor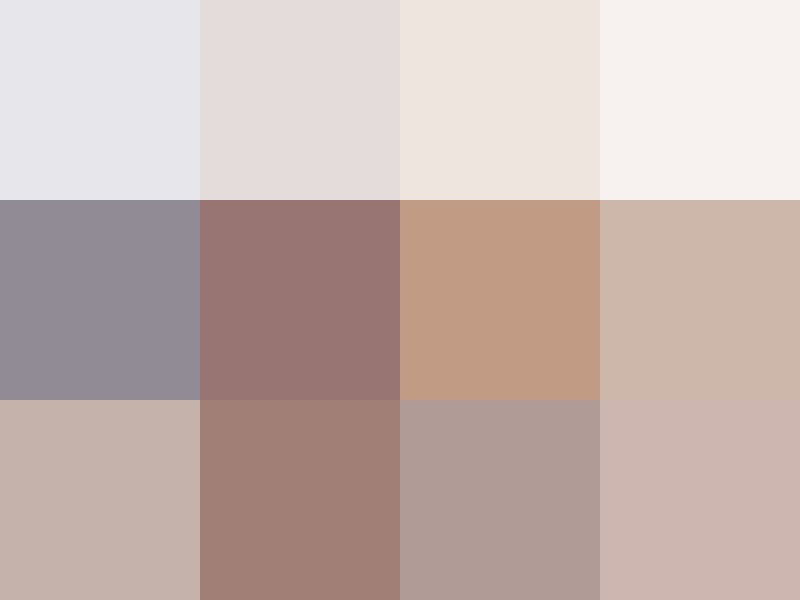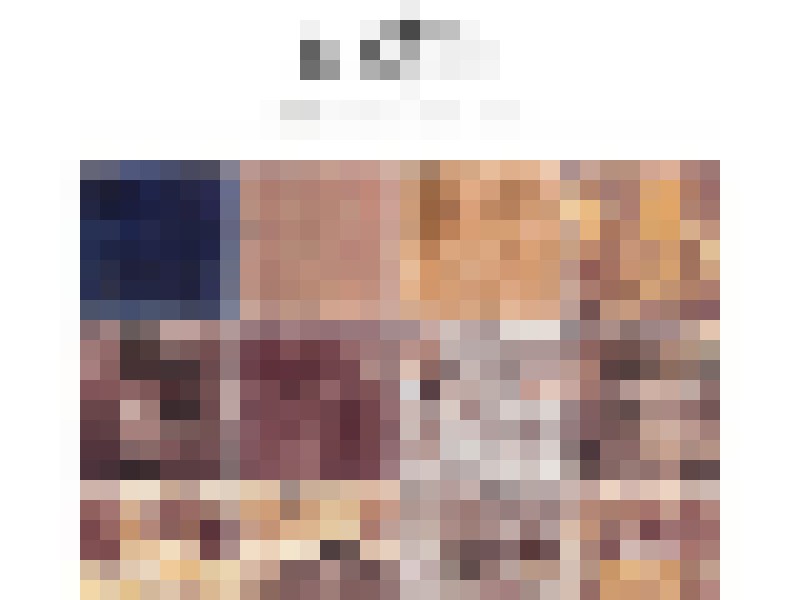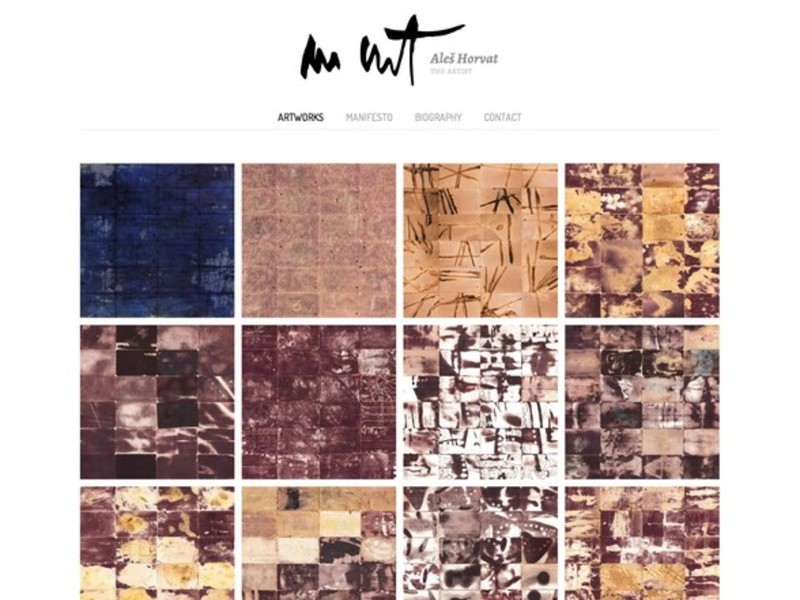 Aleš Horvat, the artist
Still life on the office desk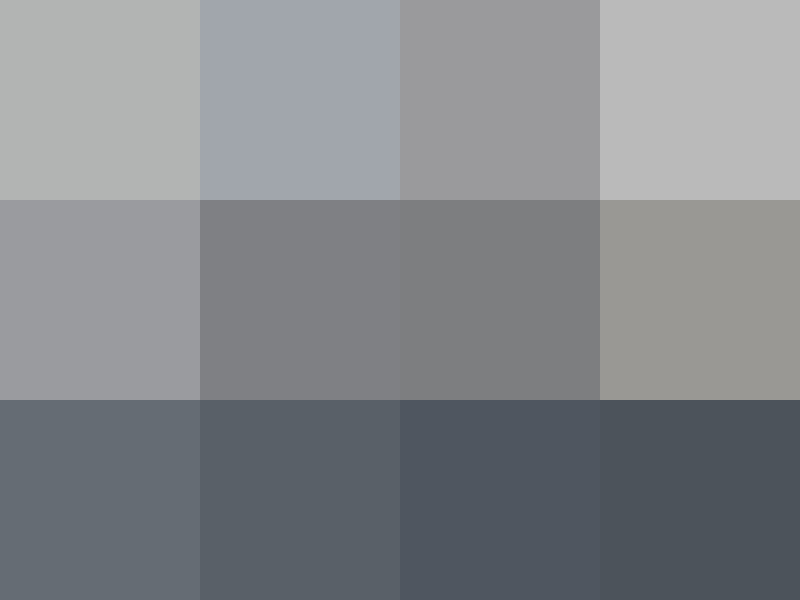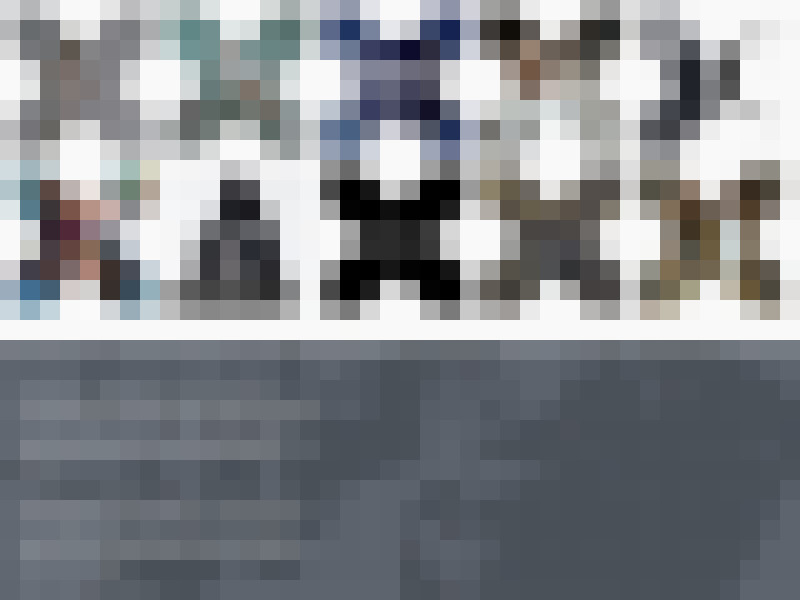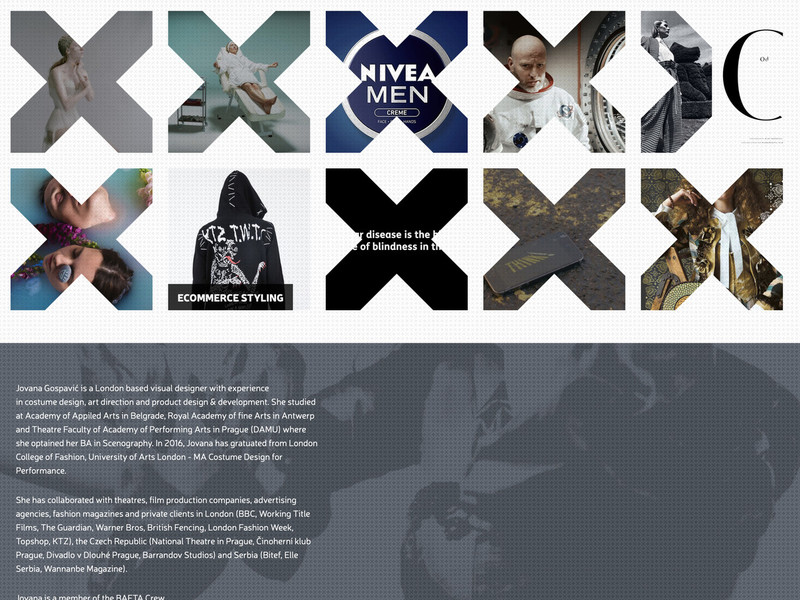 Jovana Gospavić - Design
London based / costume designe / art direction / product design & development